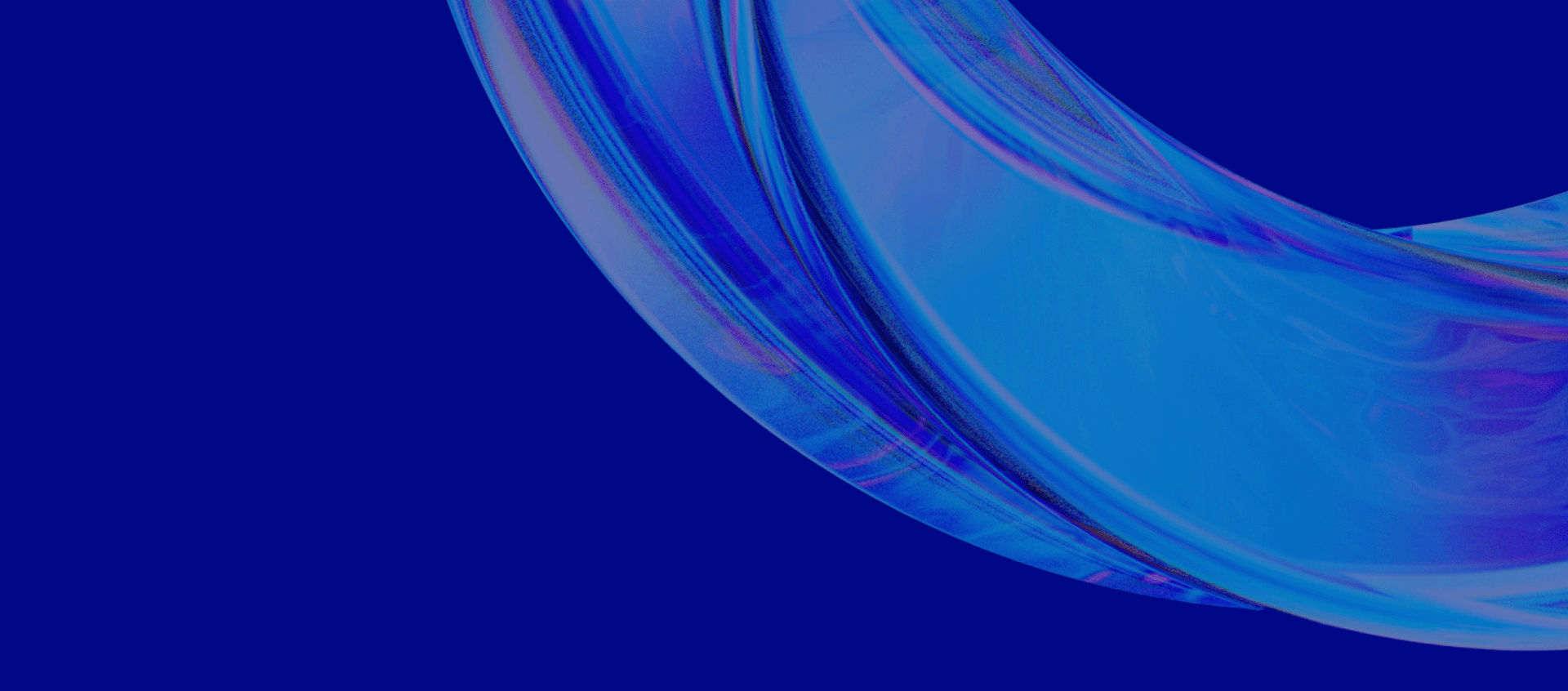 We are offering of solutions starting from ERP to CRM, Retail management and WMS Management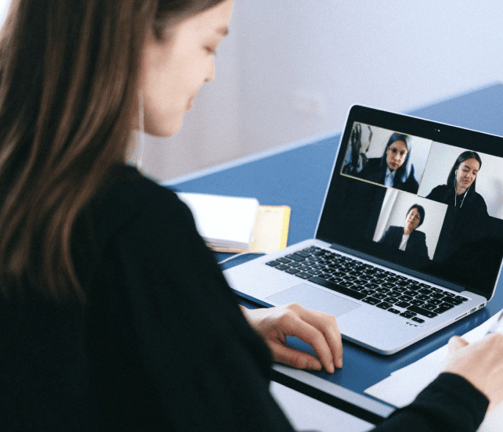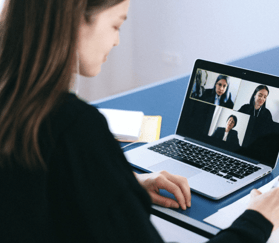 Adapt and innovate with a hyperconnected business—give everyone the insights and freedom to thrive by connecting your data, processes, and teams with intelligent business applications. Choose one, some, or all. Dynamics 365 applications are made to work together—and with your existing systems—for a comprehensive solution that connects your entire business. So you connect with every customer.
Professional consultants
All of our consultants have specialist experience in the field.
In-house tools available
All of our consulting packages come with our in-house tools.
Consultations made
Last year, our team was able to help over 75 clients.
warehouse management system with flexibility at its core. It delivers cutting edge technology at a fraction of the cost of traditional installations and, unlike other warehouse management systems, is quick and easy to implement, giving you a rapid return on investment. Once up and running PRISTINEFulfil is highly configurable and can adapt to meet evolving fulfilment demands.
Technical
Engineers
All of our TECH consultants with immense knowledge of field
Functional Consultants
Helps you to implement and support the solution
Ongoing projects
We keep in touch with our clients and offer ongoing support.
PristineFulfil-Retail is a leading retail POS software in the cloud with everything you need to run & grow your business.
Sell in-store, at retail events, pop-up stores and even online. With all sales channels in one POS software, PristineFulfil manages all aspects of your retail business.
Technical
Engineers
Our in-house technicals have a hands-on approach to solution.
Companies implemented
Last year, we were able to help nearly 50 companies.
POS counters implemented
Across India 120 POS counters running on POS of PristineFulfil
Whether you have a request, a query, or want to work with us, use the form below to get in touch with our team.