Harness real-time customer and POS insights, engage shoppers, and optimize everything from merchandising to your supply chain.
Best POS Solution with WMS and ERP capabilities in one integrated offering at best affordable price...
Pristinefulfil for Retail Industry
Your store must go on....
Everything from sales and inventory management to integrated payment processing. Start, run & grow your retail business with PristineFulfil and Microsoft Dynamics Business Central. These two solutions integrated together can create magic for you..
Sell in-store, at retail events, pop-up stores and even online. With all sales channels in one POS software, PristineFulfil manages all aspects of your retail business. The backend warehouses are all digitised and would run on fully automated hand held devices and POS runs on mobile application client. It would fully digitally transform your business. The real time inventory and sales reports across channels. This enhances your decision making about marcandise more accurately and saves lot of money on inventory blocking and loss of opportunity due to stock outs. Happy selling with Pristinefulfil and Business Central...
Things which make our solution
unique
Complete Retail POS and ERP software in the cloud with everything you need to run & grow your business and manage your finances.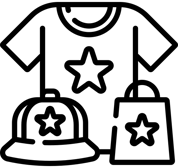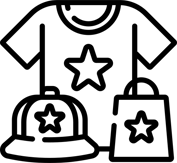 Replenishment Planning and Auto Purchase Orders to Vendors
The catagory managers can now see the real time stock availability and sugesstions of stock replenishment as per policies defined in the ERP for all locations and SKUs separately. Internal replenishment management of Business Central allows them to plan their back to back or inventory purchases on time and with accuracy.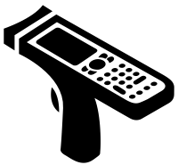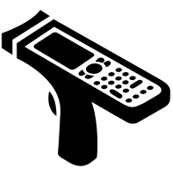 Mobile POS and Mobile Warehouse Management
Run your POS on Mobile and Run your warehouse stock movements on hand held devices. This makes complete movement on mobile and paper less. The scanning makes it accurate with no loss of wrong stock dispatches. We offers android based mobile applications for Retail and warehouse.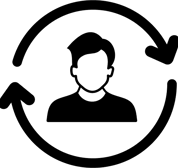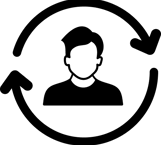 Customer management, Centralised Customer across all channels
Ease of running credit notes, gift cards, loyalty management and offers in case we have centralised customer management. Centrally managed customer profiles whether they buy with you in-store/s, online or both. Know your customers better with complete (in-store & online) purchase history linked to their profile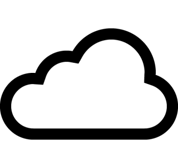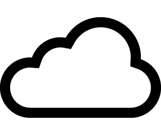 Run multi stores on cloud
It takes only minutes to set-up and start using new outlet, pop-up store or an event POS. Easily specify who works at which store for access permissions and roster setup. Administrators get to access all outlets and register. Control everything with cloud services.