Grow your seed business with Pristine ERP Solution...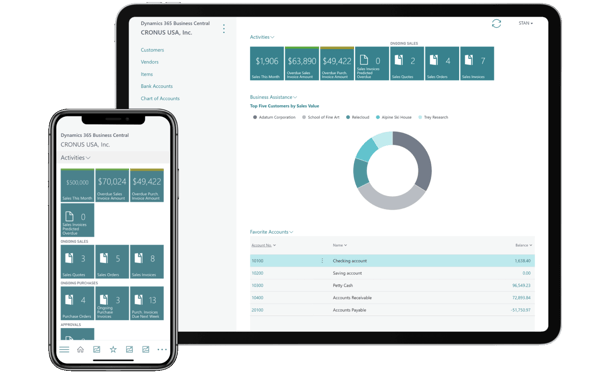 Make your processes completely
mobile

...
Pristine offers integrated solution for your seed business to make your field google tagging, inspections & Monitoring and marketing & Production staff completely on mobile..
Bring your processing and plant activities of inventory keeping, arrivals and dispatches on complete automation.
Its now easy to track the liquidation by you distributors and dealers. It offers a next level of customer satisfaction and data management.
What are the key challenges countered in this ERP..which makes it
special

?


Your production activities of field monitoring, product development activities and other multi location trail activities of R&D are now made easy, accurate and smart by introducing integrated mobile application. Now smart phone would make your processes more smart by real time data availability.


QR code enabled packing processes and tracking distributor and dealers liquidations. Calculating the incentives for liquidations for dealers and distributions. Lot based liquidations data at the secondary packing level. Accurate and easy data collection and reports.


Connecting you to the Online Companies so that you can sell online directly without any data management problems and communication difficulties. This is making the life of farmers and seed companies really easy and cost effective.
Module features which makes this a
complete

ERP for you..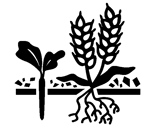 Production and Field Sowing and Monitorings


Processing and Plant Activities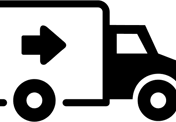 Marketing and Dispatches Automations




Finance, Costing and Accounting Module