Grow your Retail Business Faster with PristineFulfil-Retail Management


PristineFulfil- Retail
A Complete POS Solution
Rapid setup, easy to use and rich in retail management features, PristineFulfil Point of Sale is your all-in-one retail management software solution.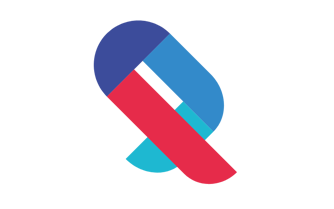 Desktop and Mobile Client
Sell in-Retail store, at retail exhibitions or events, pop-up stores and even online. With all sales channels in one POS software, PristineFulfil manages all aspects of your retail business.
PristineFulfil includes everything you need to effectively run and grow your retail business. It Includes POS, Loyalty Management, Inventory, Discount Offers, Mix and Match Offers, Gift Cards, Muti-Tender Payments
It works on any Desktop via web client on your PC and Mac. It do have an android application which can run on any android based hand held device. This ensures fast and easy POS billing.
Our implementation methodology would ensure fast and easy implementation which would give you quick return on investment. This is on cloud so drastically reduce the cost of server.
Perfect POS for most retail stores
Quick Start & grow your retail business with PristineFulfil POS Solution
Fashion Stores on Pristinefulfil
Inventory Management of sizes and colours with brands, MRP and material.

You can even bundle individual items to sell, assigning them unique SKUs

Seasons Selling, once the season ends, easily put the products back into the inventory to be sold individually.


Sell On line and Delivery by Warehouse. Sell from Retail store and deliver through the warehouse. Stock reservations and Allocations.

Multi-store selling: Having stores in all corners of the world and see the analysis in one report. Transfer from warehouse to store and store to store

Gift Cards management and Combo Selling like Dining Tables and Chairs. sell them individually too.
Sell furniture in Style and Ease
Jewellery Selling with control
Inventory management with Weight and Quality of the jewellery

MRP and Selling Prices with Making charges

GST compliances

Combo products selling for set of neckless and earrings with seperate combo prices and discounts

Multi Store and Price Groups
Running Restaurants made so easy
Recipe management, Kitchen management, Inventory handling of consumables

Table management, Order Holding and Billing

Multi Restaurants Billing and Reports

Commissions and Incentives

Store Staff wise permissions and roles
Book Stores's quick billing
Books Inventory with publisher and writer information

Selling books online and integrated with POS.

Taking B2B bulk orders and bill through Pristinefulfil

Prices masters and Discount offers

Multi Stores and Permissions setups
Quick Start with PristineFulfil
Start using PristineFulfil POS software and get it ready for retail in 3 easy steps.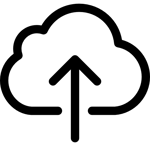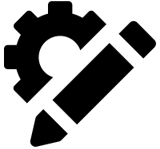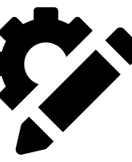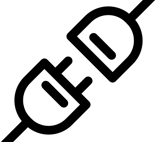 Configure Hardware and Printers
Upload the product and customer masters to kick start the selling
Just do configuration as per your process and customise some reports and process if unique to you
Install and have the scanners, Printers and Desktops/ Hand held devices in place
Get in touch...
contact@pristinebs.co.in