India's Reliable
Microsoft Dynamics Solution Partner
We as a Microsoft Dynamics Gold Partner in India, are committed to maximize the benefits that our clients gain by using Microsoft Dynamics business solutions.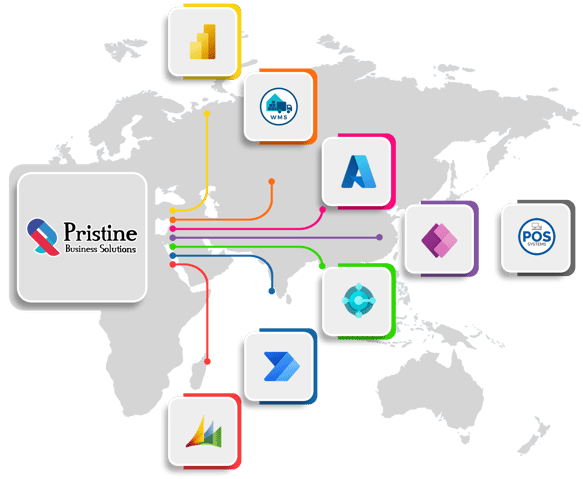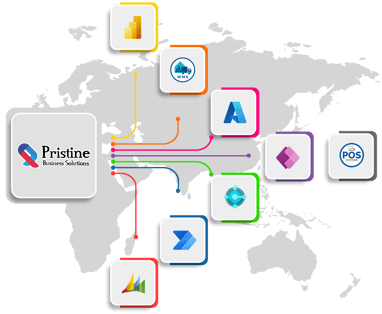 In Microsoft Dynamics Business Solutions, What we're
good
at?
We Implement Microsoft Business Applications, so that your business solution can grow with
Sell More with our Powerful ERP Softwares. Build your Customer loyalty and grow your Business with AI driven Digital commerce solution helps to meet your needs across Business and Consumer end.
Microsoft Dynamics NAV (Navision)
Microsoft Navision is an Enterprise Resource Planning App to automate their various operations such as Supply Chains, Sales, Manufacturing, Finance, CRM etc. From 2018, Microsoft Dynamics has launched its upgraded version called as Microsoft Dynamics 365 Business central.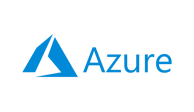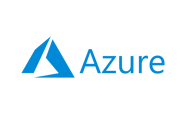 Microsoft Azure
Build next generation apps with Microsoft future-ready cloud solutions on Azure. Microsoft Azure is a Cloud computing service for application management with services like Software as a Service ( SAAS) , Platform as a service (Paas ) and infrastructure as a service (Iaas) .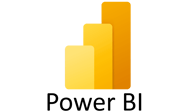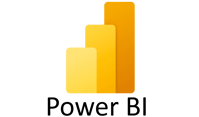 Microsoft Power BI
We offer a comprehensive portfolio of services including Microsoft Power BI, Microsoft dynamics 365 business central, AX (F&O), MS Azure, POS Solutions, Multi Warehouse Management Solutions to increase your business performance.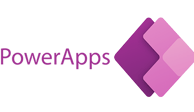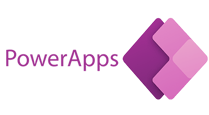 Microsoft Power Apps
Give your team the ability to work more efficiently by building and sharing apps on any device. Solve business problems with intuitive low-code tools to work faster with a platform that enables data integration and distribution, and extend your reach with building blocks for professional developers.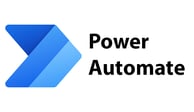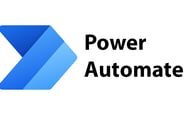 Microsoft Power Automate
Streamline repetitive tasks and business processes with Microsoft Power Automate—so you can focus your attention where it's needed most. Turn outdated into automated and Discover a better way to get things done across your organisation.
Our Implmenetation
Methodology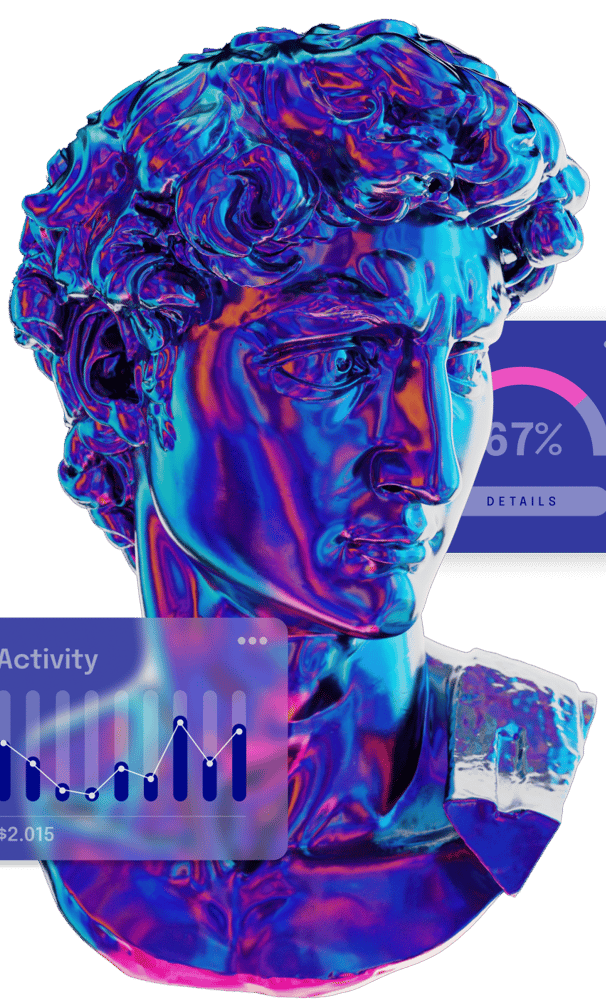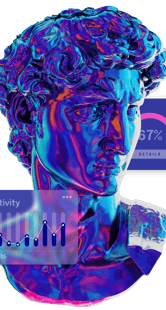 Requirements Study
Creating a blueprint document will help mitigate process gaps to ensure smooth implementation.
Realization
The implementation team fine-tunes that system to meet all your business and process requirements and will eliminate all the gaps
Conference Room Piloting
We Showcase the solution customised as per the requirement study done in phase one.
Training and Testing
Post CRP Signoff, the training to users would start who would do testing after they get trained.
Data Migration
Historical Data from legacy systems are migrated to new systems to start work
Go Live and Support
On a decided cutover, the old systems are stopped and live entries are started in the new systems.
Is Microsoft Dynamics 365 Business Central right for you?
Flexible and Easy to Scale
Thanks to monthly and annual Oncloud subscription plans which would reduce your infrastructure and IT Cost.
Dynamics BC and NAV, not only have ERP but CRM Capabilities.
Run your business from anywhere and on any device. It is highly scalable and would support your growth
Can be seamlessly integrated with Other Solutions.
Interactive Dashboards, Power Business Intelligence.
A company who is getting orders from multiple channels can integrate easily with all of them
INHOUSE DEVELOPED AND DESIGNED
Pristinefulfil- A Complete Warehouse Management Solution
Pristine has developed a complete mobile based Warehouse Management solutions for Large scale third party logistics company or E-Commerce or Manufacturer who wants to run complete stock movement paperless and accurate.
Marketplace Integrations

Complete Inbound to Outbound on Mobile

Cycle Counting

Sorting and Consolidations

Integrated with ERPs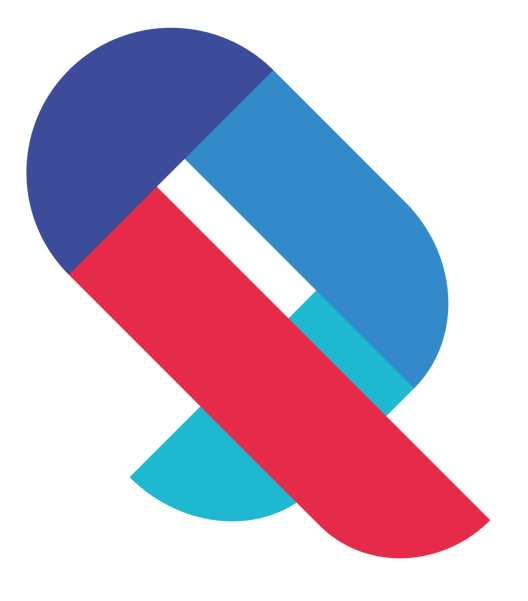 We've Worked with
these
Industries
Become an Industry leader by implementing powerful Microsoft Business Apps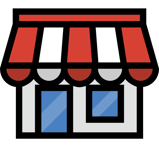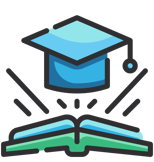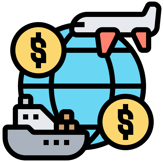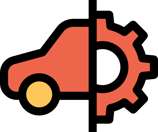 Whether you have a request, a query, or want to work with us, use the form below to get in touch with our team.